Certifications and Audits for the Language Industry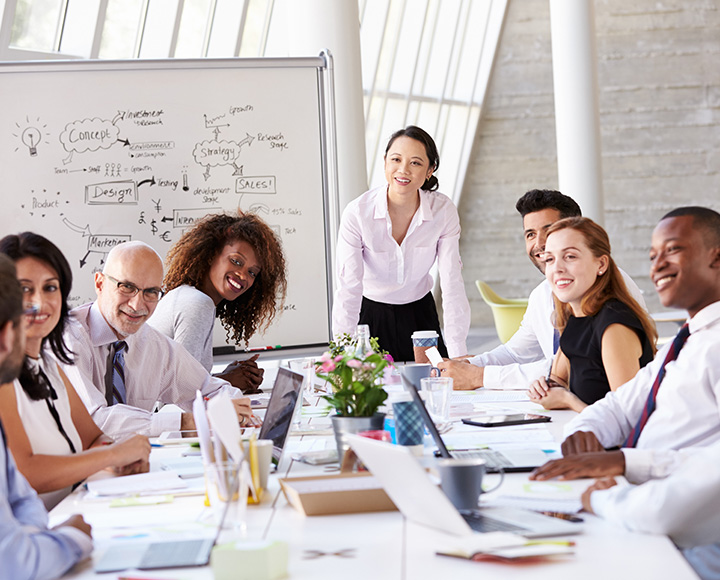 Orion is the only auditing firm specializing in the language industry in North America.
We work with over 300 language service companies and have been supporting Languages Canada members for over 10 years.
We are currently the only firm endorsed by three language industry associations to audit their membership and offer certification to most of the commonly requested language industry standards.
Our vast experience means that we truly know and understand the language industry, including its typical processes, software, and terminology. As a result, our auditing services are efficient and effective, and we will work with you to establish mutual goals up front to make sure your needs are fully met.
If you are looking to certify to multiple standards, we also provide integrated audits so you can achieve certification to multiple standards in one audit (e.g. ISO17100 / CGSB 131.10 / ISO 9001 / ASTM F3130-18 / ISO 18587), ultimately saving you both time and money. We also give back to the language industry by sponsoring industry events and providing free webinars on standards.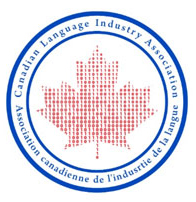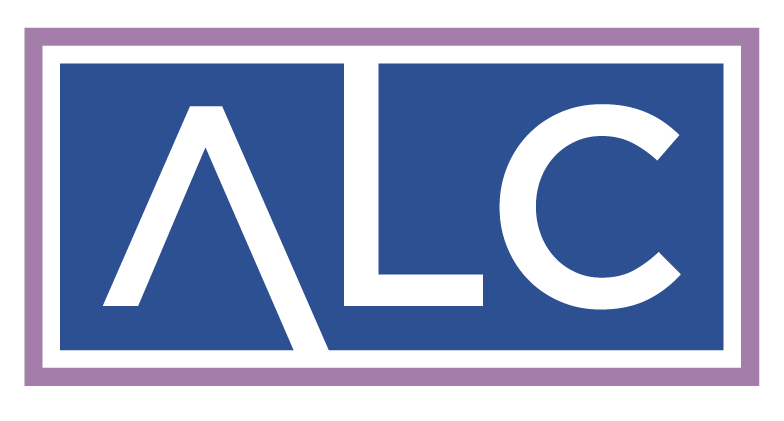 Association of Language Companies is the preferred supplier of certification to ISO 17100, ASTM F3130-18 and other ISO related standards.
This certification scheme outlines the processes needed to certify a Language Sector Provider (LSP) to the applicable language sector standard(s)
The Languages Services Industry Is Growing
As globalization and immigration continue to rise, the need to communicate in multiple languages has increased dramatically. The language industry has doubled in value in the past 10 years and continues to expand. More recently, the lockdown restrictions amidst the pandemic have driven more and more businesses to operate online, which in turn has increased the need for multilingual online visibility to reach as many consumers as possible.
Health and safety concerns sparked by the pandemic has also increased the need for timely and accurate health and safety communication in multiple languages. As a result, more and more organizations and governments are turning to language service providers to help them meet the increased demand for high-quality multilingual communications.
Currently, Orion works with over 300 such language service providers and is the largest certifier in North America in this sector.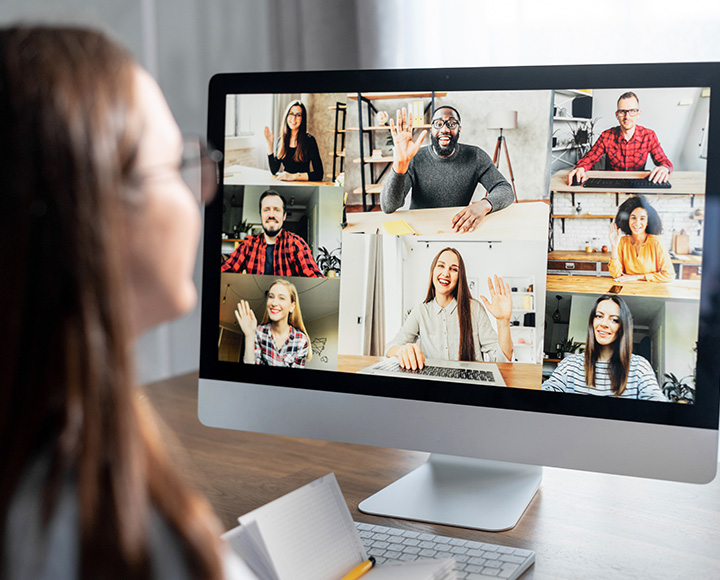 The Value of Certification to the Language Services Industry
With the growing need for language services such as translation and interpreting, and the ease of digital marketing, many purchasers of translation services are having trouble distinguishing between quality-driven service firms with well-defined processes, systems, and secure infrastructures versus profit-driven outfits with splashy websites, but no substance.
For these purchasers, certification is now becoming the minimum requirement when shortlisting potential candidates. Most standards force the organization to use properly qualified candidates (e.g. translators or interpreters) and a clearly defined workflow management tool to ensure that all required steps are followed. Many non-certified firms cut corners to reduce costs, which makes it essential to have industry standards that place quality at the forefront.
Language Services Industry Standards