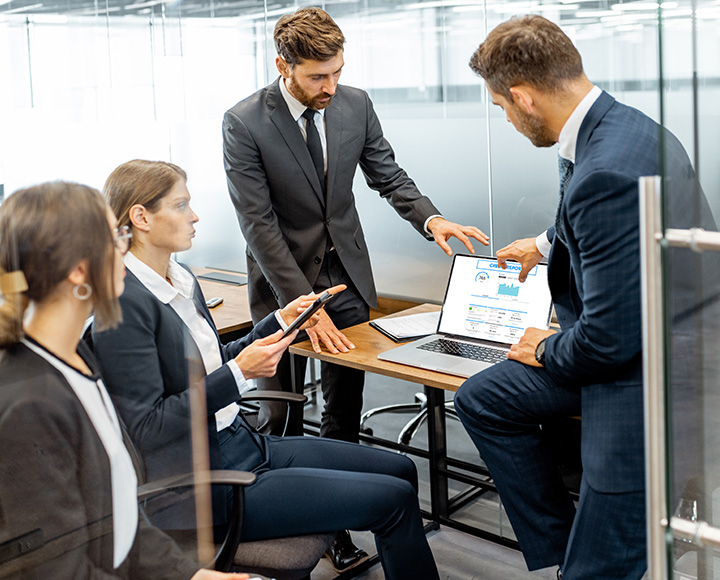 The anticipation of an upcoming audit can be a stressful experience—but it doesn't have to be. When you know the questions that are likely to be asked, the process can be very easy and rewarding. Check out our DIY page to help prepare for your audit and if you feel like you need additional support try reaching out to our preferred training partner below.
Why would a company want training?
Depending on the size, knowledge, and experience of your team, obtaining training prior to certification can be a valuable tool to ensure your team understands the standard and is ready for their audit. Trainers provide an overview and interpretations of the chosen standard. Training options are available in the classroom or online.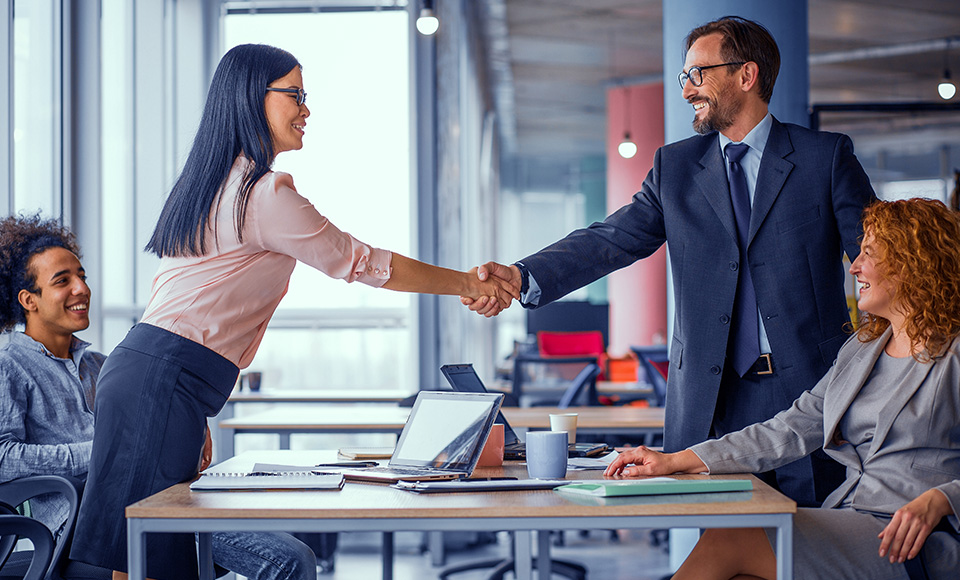 Advisera Expert Solutions Ltd was founded in 2009 (under the old name of EPPS Services Ltd), and has quickly become a market leader in providing documentation and online support for EU GDPR, ISO 27001, ISO 22301, ISO 9001, ISO 14001, ISO 45001, AS9100, ISO 13485, IATF 16949, ISO 17025, ISO 20000 and ITIL. They are also one of the fastest-growing providers of online courses and specialized books on ISO standards.
Interested in working with Orion?
Are you a Trainer interested in learning more about what it's like to have Orion work with your clients? Contact us at info@orioncan.com and we'll be sure to get in touch.